Quote:
Originally Posted by Muffin
It's not our fault were insane!
Oh yes it is, Pilates, washing your hands in innoscence...
I know exactly why I'm insane, and it's all my own fault
They said 'look in here' and instead of saying 'noooo' and running away, I said
'hey what's that flashing light on the tip?' and zoink, there it happened.
What's your excuse?
On topic, hey there, welcome to the greatest forum in the entire world of our own mind
__________________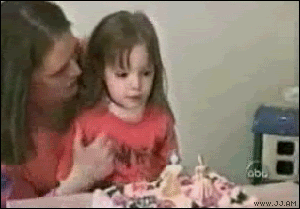 'Bernard, do you think I should wash my beard?'
- 'Yes Manny, I think you should wash your beard, and shave it off, staple it to a frisbee, and fling it over a rainbow.'
Me : Pulp Fiction? Please, this amount of blood, can best be compared with 'showdown at the house of blue leaves' in Kill Bill 1.
T-002 : Sweet Charles Dickens, that much? It was a man, you know, not a 15-gallon barrel of blood...