Re: new to Tau Online
---
Quote:
Originally Posted by Muffin
What side is this? Although you mention 'The Side', you fail to specify which side I should be joining which may me mean I join the wrong side as to which you are meaning! :huh: (I think I just confused muself)
Can't you all be more like Ents?... ???
'I'm on nobody's side, because nobody is on my side?'
Wait, no that's not right, that sounds a little bit ...wrong
Can't you all be more like a fruit and vegetable shop?
'Some of us are bananas, but at the end we're all fruit down here'
No?...
__________________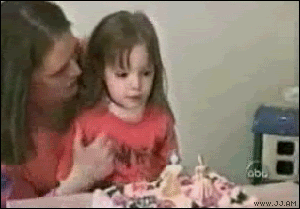 'Bernard, do you think I should wash my beard?'
- 'Yes Manny, I think you should wash your beard, and shave it off, staple it to a frisbee, and fling it over a rainbow.'
Me : Pulp Fiction? Please, this amount of blood, can best be compared with 'showdown at the house of blue leaves' in Kill Bill 1.
T-002 : Sweet Charles Dickens, that much? It was a man, you know, not a 15-gallon barrel of blood...