Greetings, fellow nerds.
I am a relatively inexperianced 40ker and Necromunda player.
First thig you should know about me: I have so few actual 40k models that I have to make due with...well...the next best solution.
Star Wars Stormtroopers for an Imperial Guard army.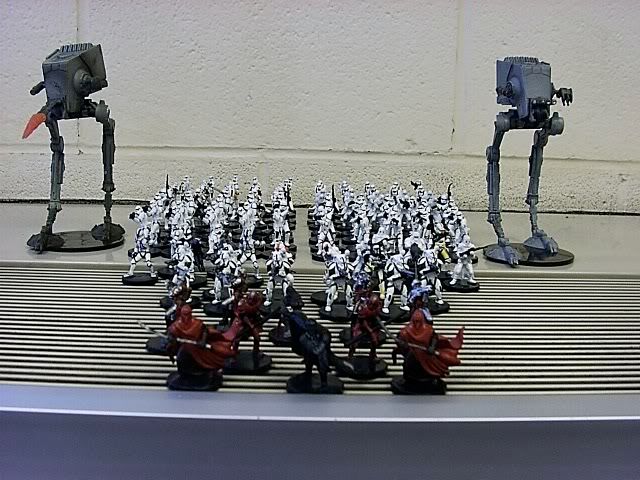 The list will be posted in the appropriete thread.