Hello, I am the greenest Tau-player in this universe.
Two years ago, me and my little brother started with LOTR-mini's of GW, but aged as we are now, we decided to go extreme, 40k-style.
He took Eldar.
I took Tau, because they remind me of samurai, zenwise
and their tanks reminded me of the Federation droid tanks in Star Wars 1: Phantom Menace.
Up until now, I still know squat about playing the friggin' game, since the LOTR-rules are quite different...
There must be some holy, overprotected book on this planet, wherein man can find the utmost secret rules of the games GW 40K, no?
It's a conspiracy, isn't it?...
Any help would be very welcome, and appreciated
In the mean time I already assembled them, but still have doubts about the paint scheme.
That's how I found the site, looking for pictures to get ideas for my mini's
Ineffective still, but we're still processing...
God I sound boring...
Anyway, hello everyone, glad to be here
__________________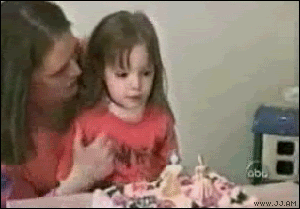 'Bernard, do you think I should wash my beard?'
- 'Yes Manny, I think you should wash your beard, and shave it off, staple it to a frisbee, and fling it over a rainbow.'
Me : Pulp Fiction? Please, this amount of blood, can best be compared with 'showdown at the house of blue leaves' in Kill Bill 1.
T-002 : Sweet Charles Dickens, that much? It was a man, you know, not a 15-gallon barrel of blood...