I am a complete newbie to W40K and I just bought my first few models and have been practicing with the Battle of Macragge my cousin got (we're starting together). I've decided to use the Eldar army, but I'm having trouble deciding on a design. Here are some examples I made on the painting template on the gw official site.
1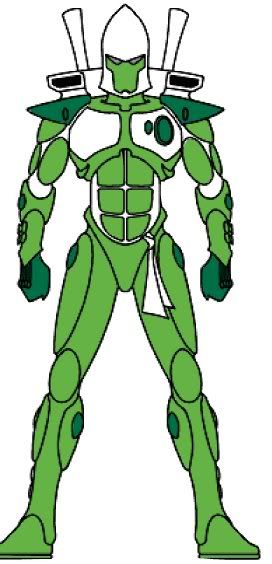 2
3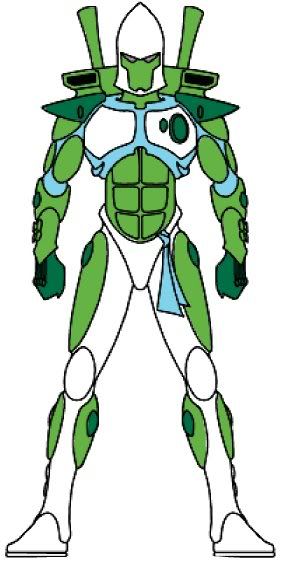 4
5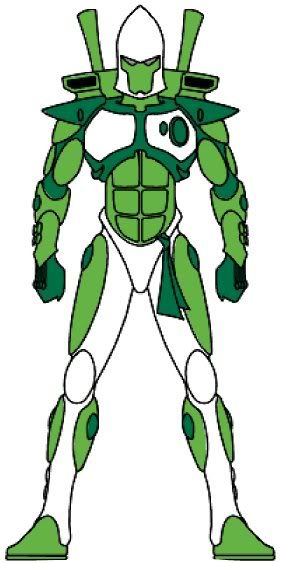 I'm using the following colors: Scorpion green, snot green, skull white, and ice blue.
Which one looks better? I'm open to suggestions, please!