I was looking on the Bell of Lost Souls and this was on the front page: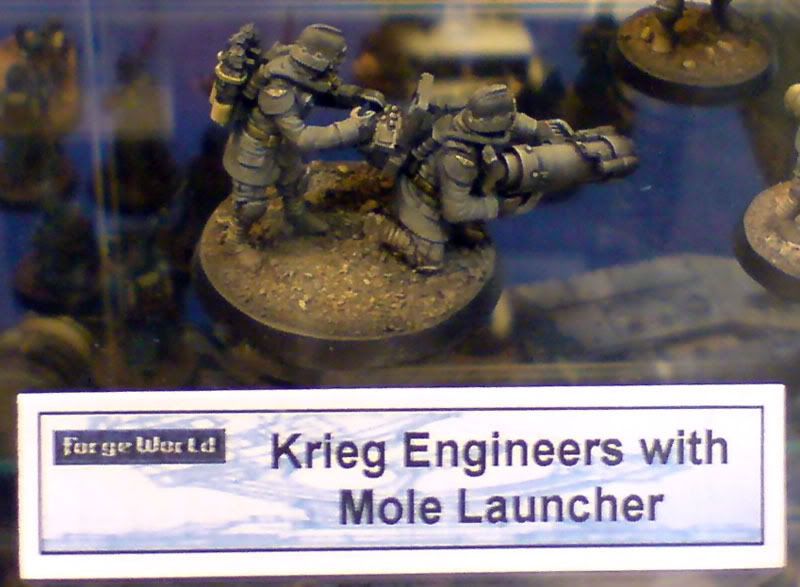 Engineers with Mole Launcher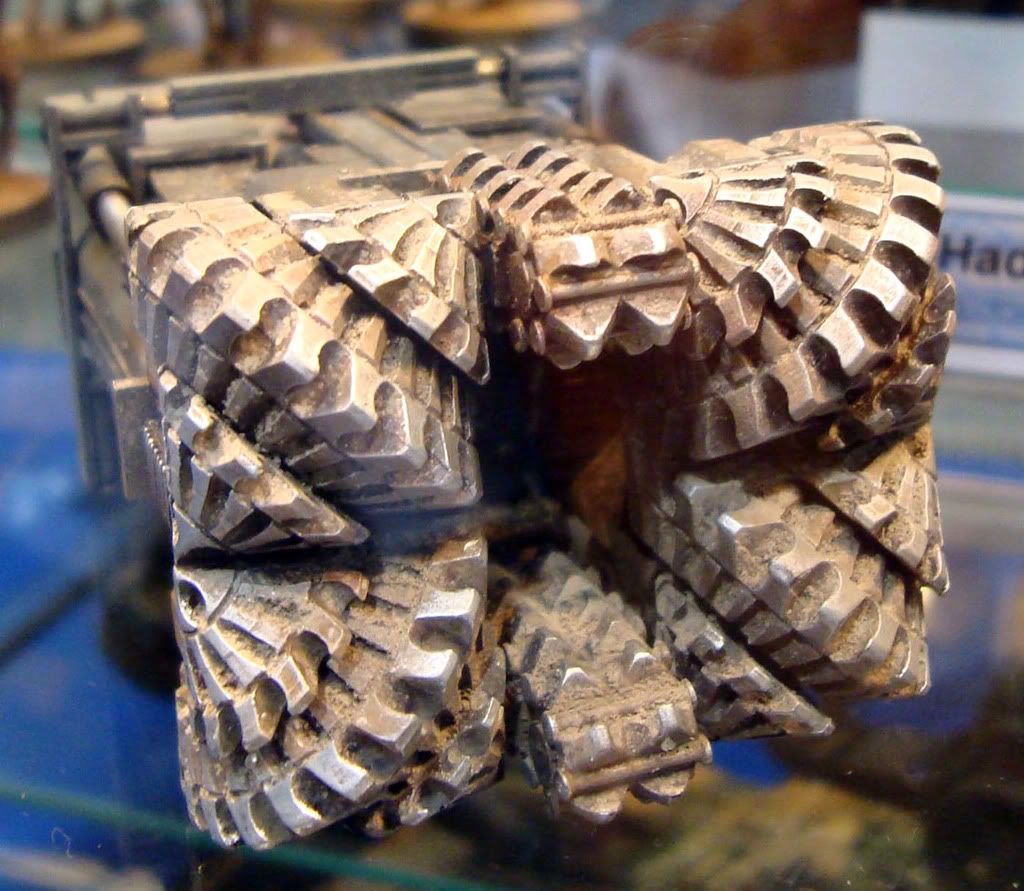 Hades Breaching Drill
I don't think these have been posted yet, but please excuse me if they have!
In my opinion, both of the models look good. A big drill is exactly what Death Korp need!