Source found on Heresy Online - I don't think we've seen these yet, so I hope not :P
Codex Cover - Nice.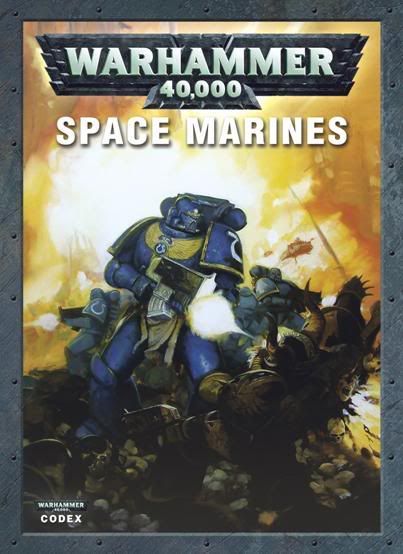 Speeders - all three variants on one sprue -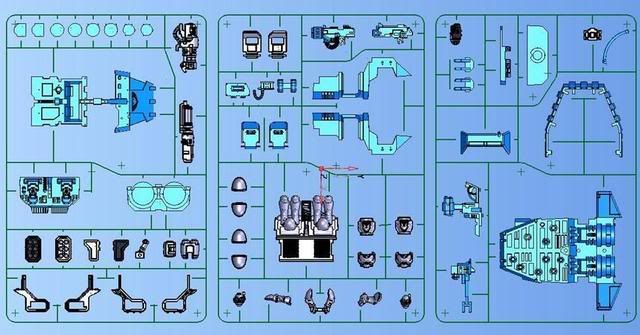 Sternguard Veterans:
And with Jump Packs:
Tank Commander: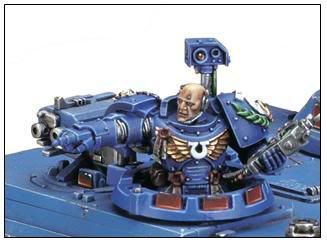 Scout Bikers: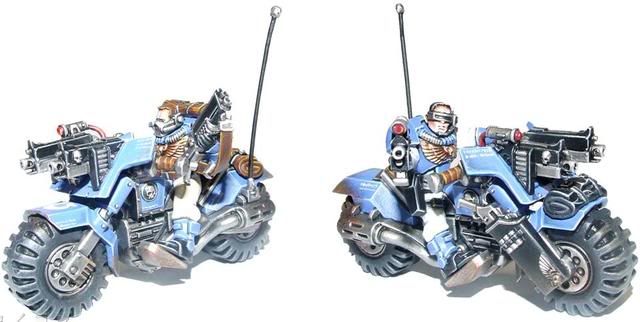 Scout Character Sgt Telion - Scout Master Sgt upgrade:
Pedro Kantor: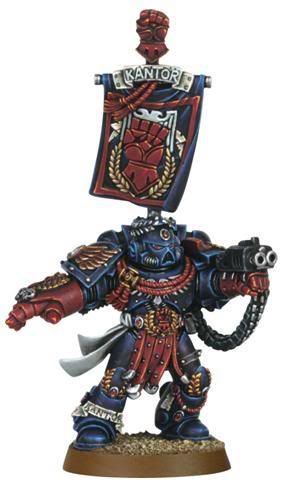 Drop Pod - as seen in the other thread: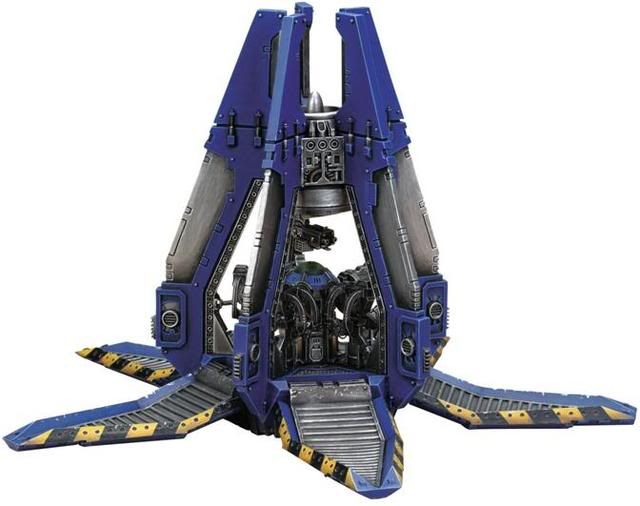 Techmarine and Thunderfire Cannon: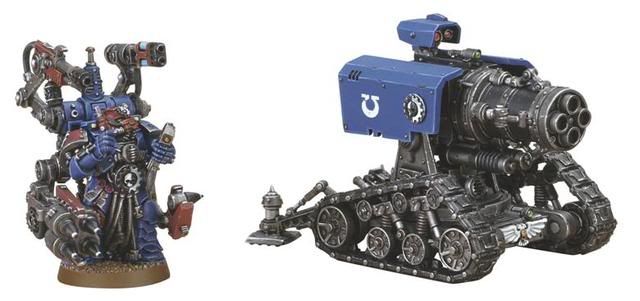 Character:
Sicarus: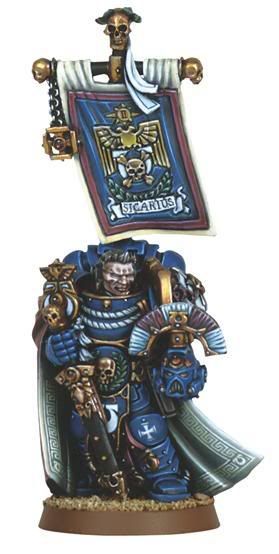 Armour Variant Sgt. Chronus: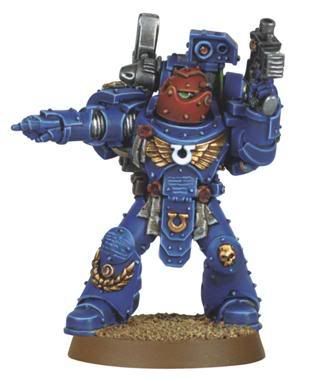 And....
NEW VARIANT LAND RAIDER! - Possibly called the Redeemer. Sweet. They are inferno cannon's on the side, by all accounts.
*sings*
They bring the sexy back...
I hope these are new to us, didn't see them anywhere else here
Enjoy.