Re: Most Efficient Lascannon
---
A predator does have much more advantages, I agree, but personally, I would go with a squad of obliterators, because you could have potentially 3 lascannons in one shot, and as you stated before, they can move & shoot. Albeit, slightly more expensive for a squad.
__________________
(C:/Dos)
(C:/Dos/Run)
(Run, Dos, Run!)
"Roses are #FF0000, violets are #0000FF, all my base are belong to you."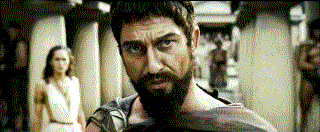 Quote:
Originally Posted by Circus
Circus: Yes well Bubgum we've been gradually establishing today that you're wrong
Quote:
Originally Posted by Anton
Anton: I placed the broom between my legs, engaged the engine, applied the gas and away I was.
Quote:
Originally Posted by Timjim
I'm working on it, I'll even unclip the crotch flap so it swings