I'm teaming up with my friend who has Orks. (Orkwarrior on the forums)
He has-
Gazkull Thraka
'Ard boys
Wartrukk
and just bought some more boys, but i don't know if he'll build them by tomorrow...
Thanks =]
And if anyone knows how to delete that annoying vote option, please tell me how..
__________________
(C:/Dos)
(C:/Dos/Run)
(Run, Dos, Run!)
"Roses are #FF0000, violets are #0000FF, all my base are belong to you."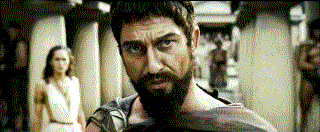 Quote:
Originally Posted by Circus
Circus: Yes well Bubgum we've been gradually establishing today that you're wrong
Quote:
Originally Posted by Anton
Anton: I placed the broom between my legs, engaged the engine, applied the gas and away I was.
Quote:
Originally Posted by Timjim
I'm working on it, I'll even unclip the crotch flap so it swings