As some may have seen on Facebook, I recently finally decided what I want my back tattoo to be. And what I have decided on is a collage of masks - all kinds of masks, so long as they're awesome enough.
Now I've got a few images/ideas (see the Spoiler box), but I'd be very grateful for any input as I am well aware that I do not know everything about everything (
) and some people may have seen some fantastic masks around that I've not seen, so if you have any ideas then please shout them out =)
Also, the individual meaning behind a specific mask isn't important. I know that might sound strange coming from me - as all my tattoos have meaning - but the fact of the mask itself is meaning enough. That's where I'm coming from for this piece.
As far as these images go, remember I'll
just
be using the mask - if anything else features in the image (for example, the Skull Kid on the Majora's Mask image) it shall be ignored. With respect to that particular one, I chose that image because it seems grittier than the standard Majora's Mask logo - either way, a new image will need to be drawn up.
[spoiler=Masks so far]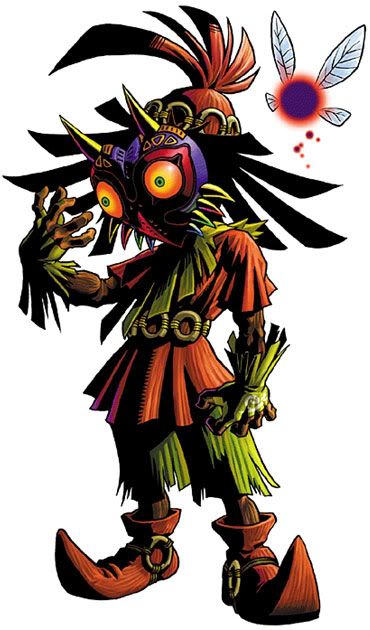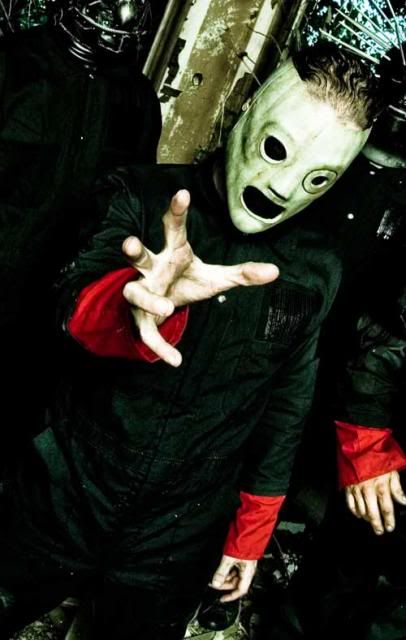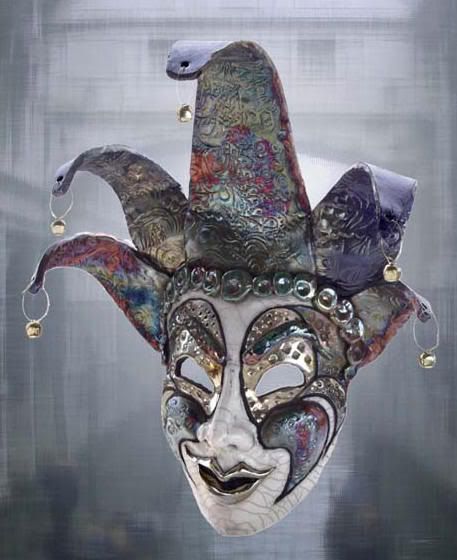 (I think I could do with a better image of Joey's mask to work from than this one tbh =/)
[/spoiler]
So... ideas? Thoughts?
Note: I am well aware that there are five members of Slipknot missing from the images I provide, as well as the fact that over the years there are MANY other masks I could draw from that particular band. Much as I love Slipknot (and I do), I don't want it to become a "Slipknot tattoo." So please don't suggest any other Slipknot masks unless you think a particular one is really that cool and simply must be included. Because I may have just forgotten it :P
__________________
Quote:
Originally Posted by Restayvien
Well I'd rather not play the game at all than play it like they did! :P
Crikey! This crazy clown causes commotion like the coming of Christ. Contained in a circle corrupted by crackheads and carnal cravings, he creates no concession to callous cheaters concentrating on nought but cock. Certainly, still a curious and cordial cavalier in the countenance of crazed cads, curs and creeps who condemn courtesy as something corny. No cloud could collapse his crushing crescendo of comical crowing and crimson coiffure. This conjecture on culture comes circumlocutive, consequently...
You may call me Circus.