Apparently this, which is actually from Tau Online...
"Genmotty"
<a href="
http://media.photobucket.com/image/g..._2334.jpg?o=1"
target="_blank"><img src="
http://img.photobucket.com/albums/v7...0509_2334.jpg"
border="0"></a>
But it's deleted. Hence let's go to the next one...
"Genmotty"
If I went for the 3rd image though, the 1st non TO one...
"Genmotty"
Explains everything I suppose ???
[hr]
If I type in "Gen"...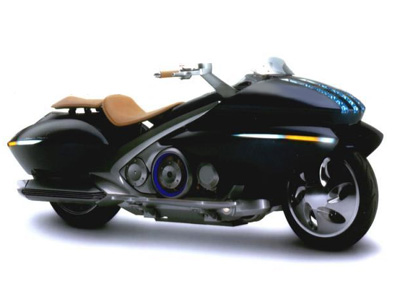 I get awesomeness!
Gen