I Just Have To Share This!
---
This is from 419 eater.com. For those of you who haven't heard of the site, they aim to frustrate scammers (I.e. those nigerian generals who spam you) and often get them to post pictures holding signs to 'prove their identitiy'. Not having the best grasp of English means they often pose with signs that are hilarious without realising it. This one just seemed perfect (I'm sure WG will agree)!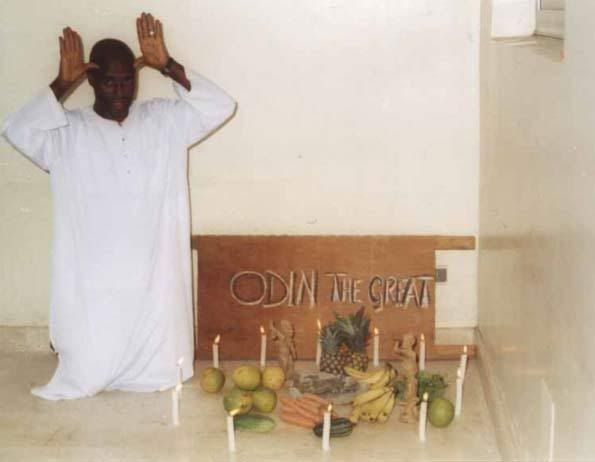 Aaand another: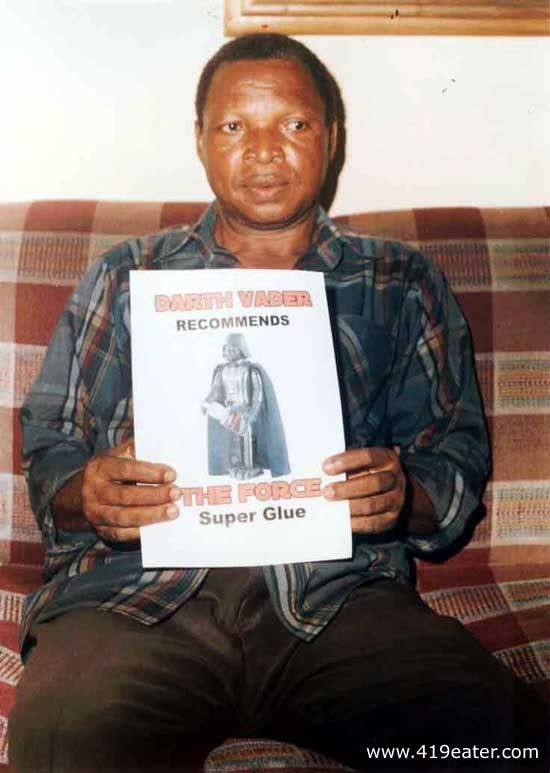 __________________
KJ - Friend, Brother, Ork. Never forget you mate.