Elfy told me there was a topic like this before, so I'm making a new one.
So, comon, stop hiding! Show us what you look like!
*edit by elf boy*

Alright, I've notice a few things with this thread that are sad I have to address but they need adressing.

If you don't like a person's picture. Keep it to yourself, that's flame baiting.

It takes two to flamewar.

No posting anything that could be hurtful to the picture poster.

If someone does then contact me immediatly and I will deal with it.

Anyone who does anything that's on this list will be smited.

If I find anything else in this thread that needs a rule that I haven't already made a rule for then I will post it and smite the person for doing it.
*end elf edit*
EDIT :
Piccys!
Me, with a white rose.(From Yuki) Lolz.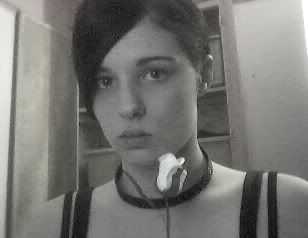 Me with a black rose (From Yuki)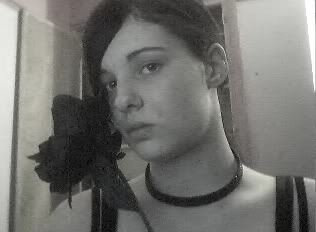 Me and Yuki posing together.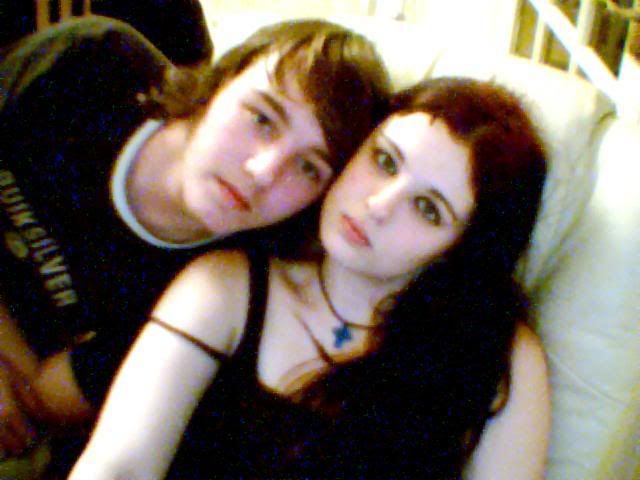 And again xD