Re: WIP Dreadnought....
---
Quote:
Originally Posted by Arschbombe
Impressive work. I see all the nurgle bits, but the long tail it's mounted on and the claws make me think of nids, particularly the ravener. So you could call it the ravenought.
Actually, yeah, it does look a bit like a ravener. Good eye.
The conversion is looking very nice. I have my doubt about how it will move around the battlefield 'in real life', but that shouldn't stop anyone from making a nice conversion.
Well done. I am curious for the next set of pictures.
__________________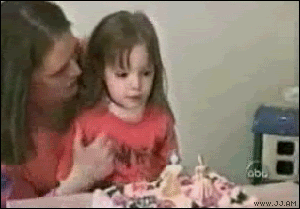 'Bernard, do you think I should wash my beard?'
- 'Yes Manny, I think you should wash your beard, and shave it off, staple it to a frisbee, and fling it over a rainbow.'
Me : Pulp Fiction? Please, this amount of blood, can best be compared with 'showdown at the house of blue leaves' in Kill Bill 1.
T-002 : Sweet Charles Dickens, that much? It was a man, you know, not a 15-gallon barrel of blood...