Well these are still being painted but i thought i would share them with you.
Two more heavy weaps bases and a turn counter inspired by King Ulric (thx man!)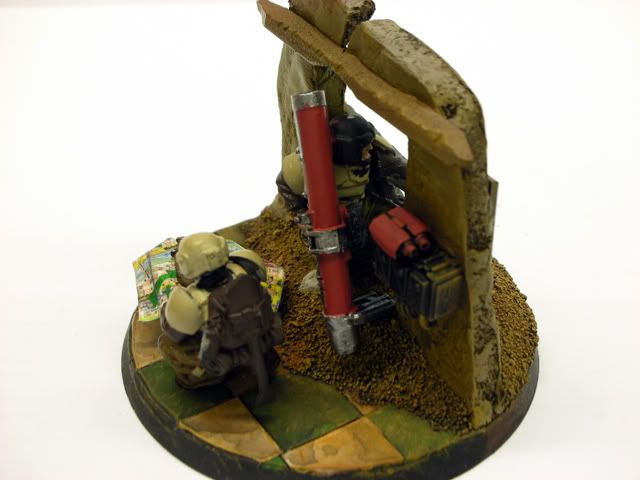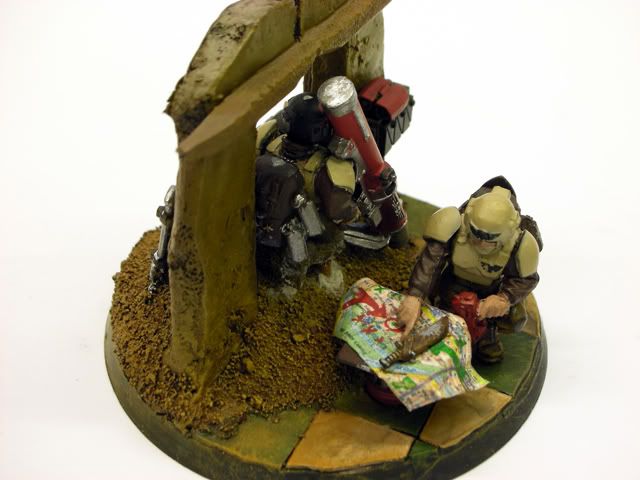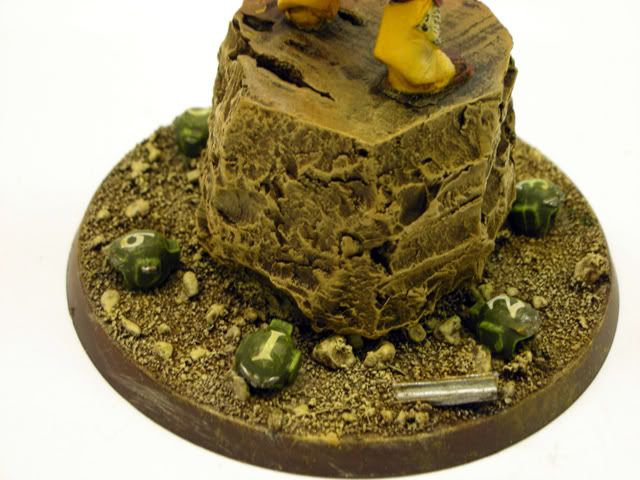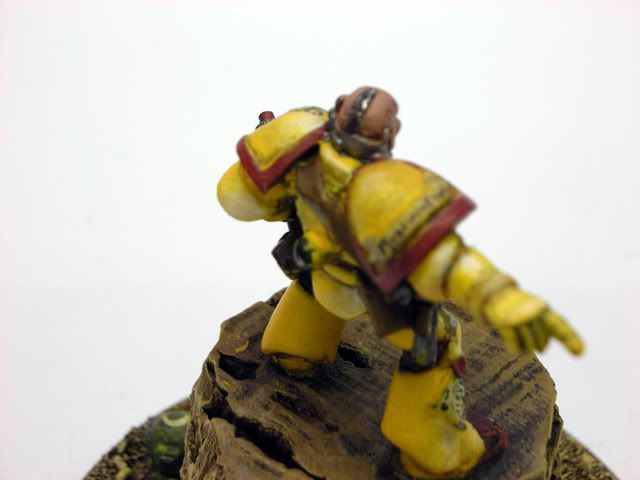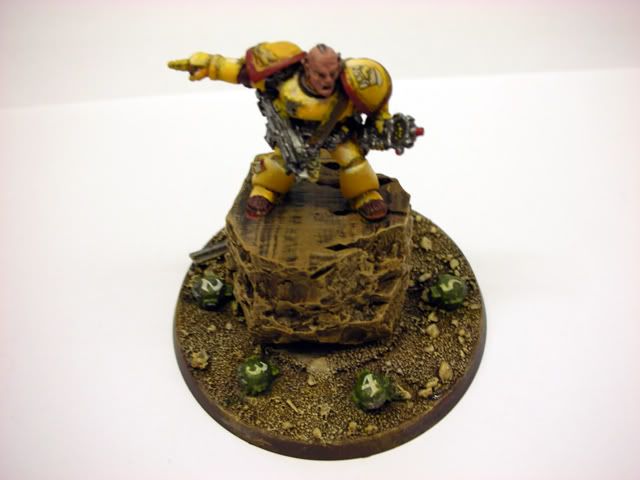 I tried a new thing on the turn counter marine.. wanted to try to add light effects on the upper edges of his armour. not sure how effective they are but it was fun trying. paint and all that is still a bit rough especially on the bases and i have to find a spare backpack for the counter.
But thats what i have so far!
cheers
p