OK, bare in mind I am poor and a cheap skate, so this is isn't going to be a greydeeath redbeard first cat out of the bag uber gargant.......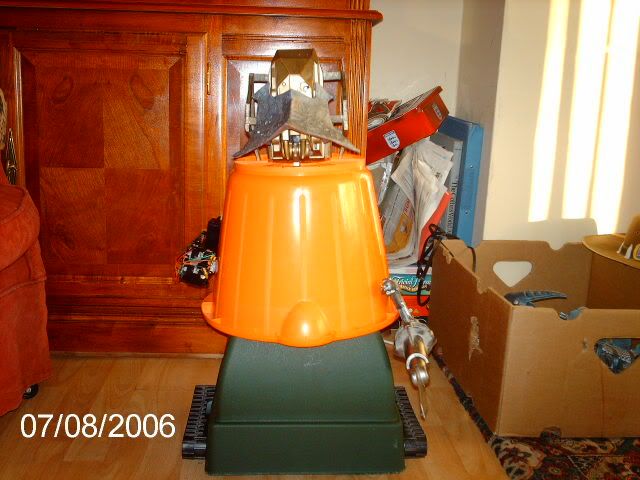 Shot from the front. The green bit is a flowerpot, the bucket is obviously made outta a bucket, the head, arms and tracks are from an old toy robot wars robot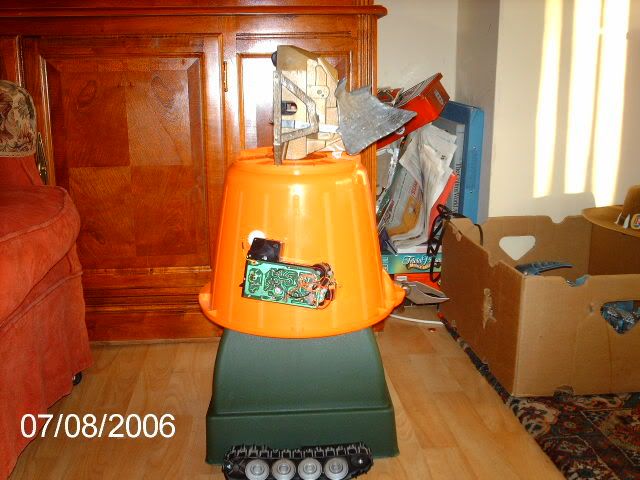 Shot from the side.....this is the internal workings of the aforementioned robotwars robots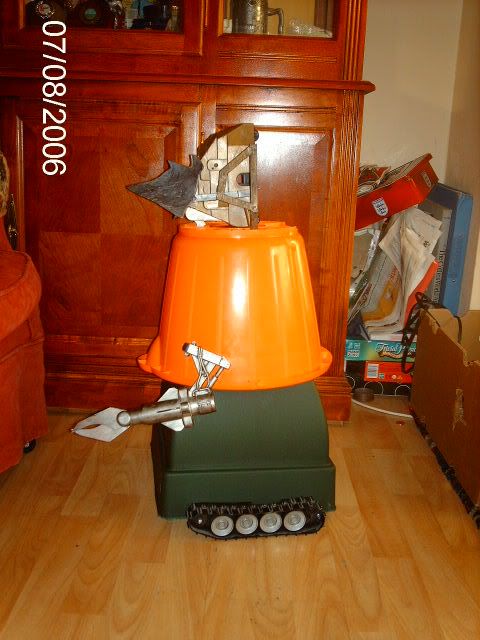 Arm off a Sir Killalot robot.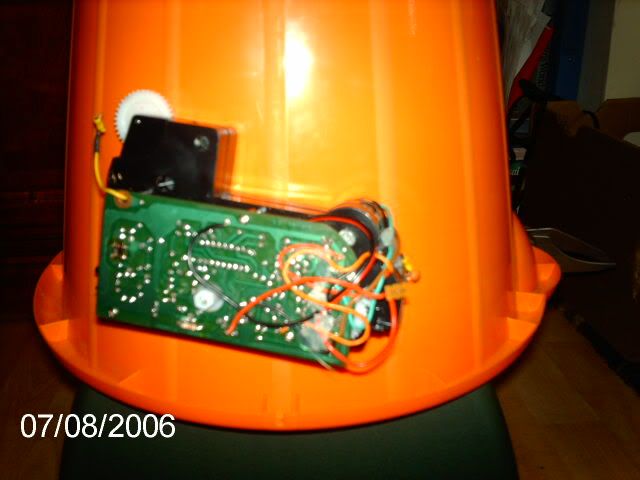 ]
Going to mount Kustom heavy kannons on this....made out of the inner clingfilm tube.
This is the lip of the bucket....I am going to have a Kustom Magna Zzapgun mounted here.
I am going to try and find space to mount rokkits, random junk on the front and side to increase the armour and a lil piece of stuff I am going to use as a Force Field Generator. Also I am going to put some Orky eyes above the mouth piece....what you people think?