Hi there, I was going through this Tau forum to find if there is some similar topic as I wanna create or not... found nothing. So here it is... show us how you fight...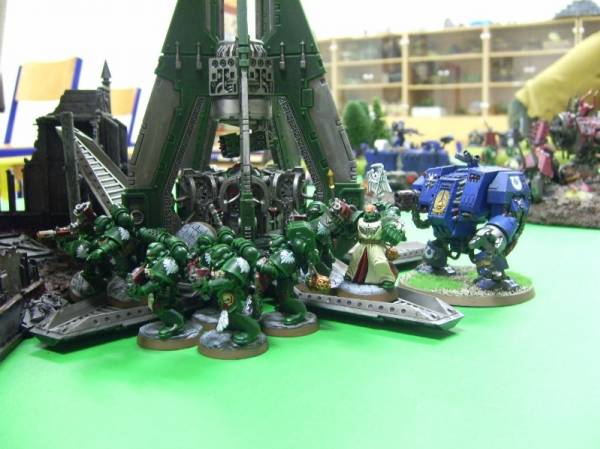 My blue ones won... with my opponent´s help and advices ;D
My troops advancing... I lost this battle...
My Ultras won this fight but cant remember who won the battle, ask Watchdog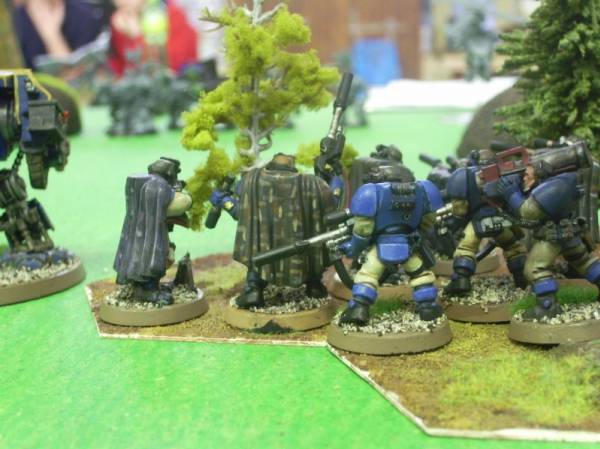 My Scouts against Redd´s Orks