Re: Just how does Sonic Weaponry work?
---
If we're talking 'what if, some day...?' my guess it's some sort of satellite dish, sending ultrasone waves. Sound can bend (you can hear people around a corner of a street), so technically, you could 'hide' behind 'something' to keep from ending up as the enemy, who hasn't have the device you're using. Sounds a bit simple, mmh... I think it could be done though, some day, a dish sending out ultrasone waves of such frequency, it disrupts any technology, or biological lifeforms (or infrasone, that's another possibility, and yes it does exist).
In star wars 5 the geonosians have a sonic weapon, in the 'arena sequence', the soundwave blasts a stone pillar.
Actually, so the sound causes tiny yet strong vibrations, which could have an effect on the bloodstream, heart, and brainactivity, if used accurately
__________________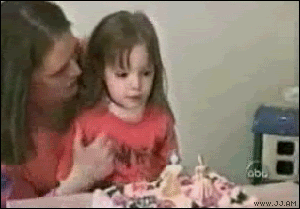 'Bernard, do you think I should wash my beard?'
- 'Yes Manny, I think you should wash your beard, and shave it off, staple it to a frisbee, and fling it over a rainbow.'
Me : Pulp Fiction? Please, this amount of blood, can best be compared with 'showdown at the house of blue leaves' in Kill Bill 1.
T-002 : Sweet Charles Dickens, that much? It was a man, you know, not a 15-gallon barrel of blood...