Doesen't sound stealthy, just not-there-y. Stealth suits are stealthy, but that doesn't mean an enemy can't shoot them close up or assault them.
The REAL cheap way to make stealth suits is this.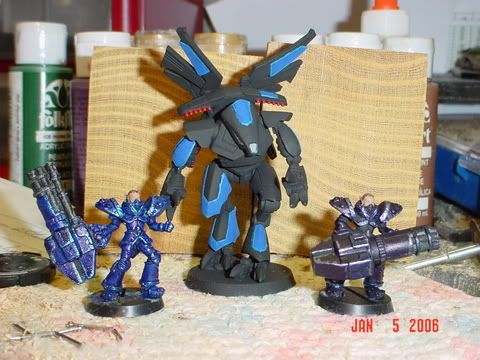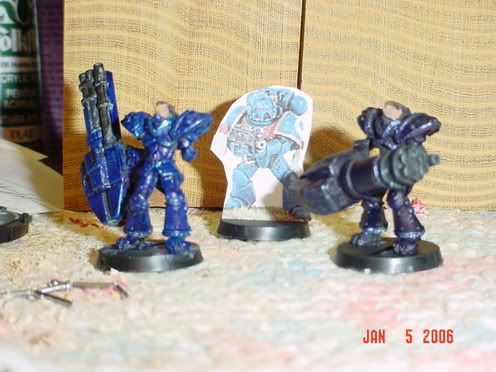 Mage Knight, Magestone Knight + Mechwarrior, Rifleman.
I don't know, like, $2 apiece if you buy a few in one order?
EDIT: Welcome to the 'realms, by the way.
__________________
The creator of mod-scareing figures.
Quote:
Originally Posted by Wargamer
You scare me.
And, as always, I support proxies and make-your-own figures.